Special Projects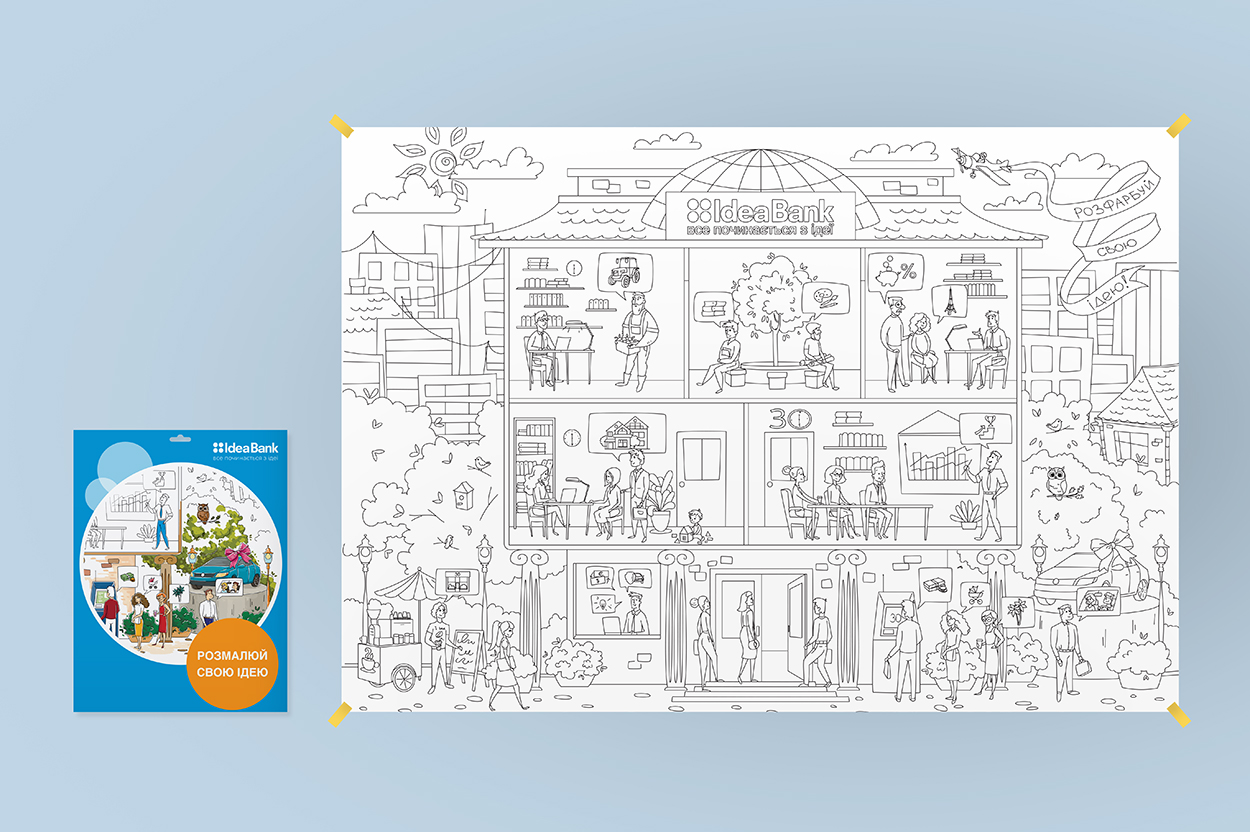 Idea Bank
August 2019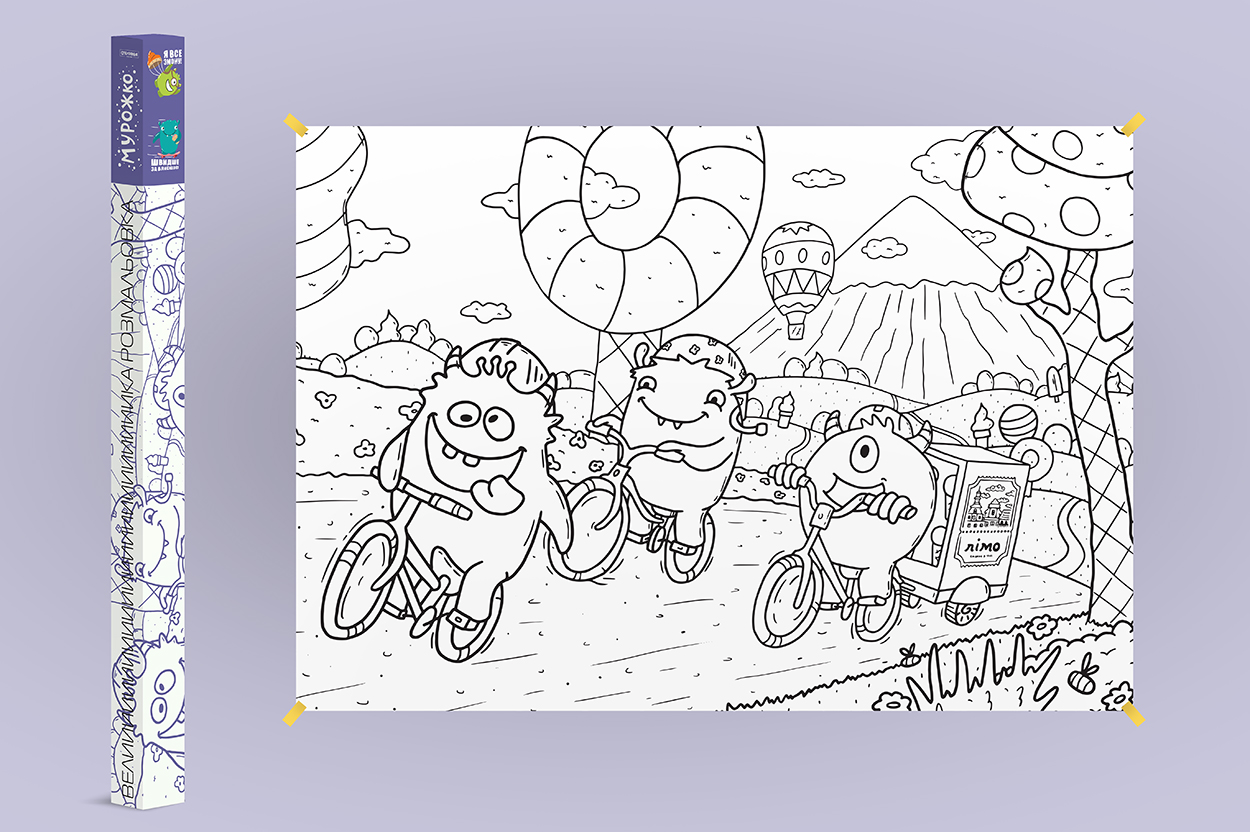 Limo
June 2018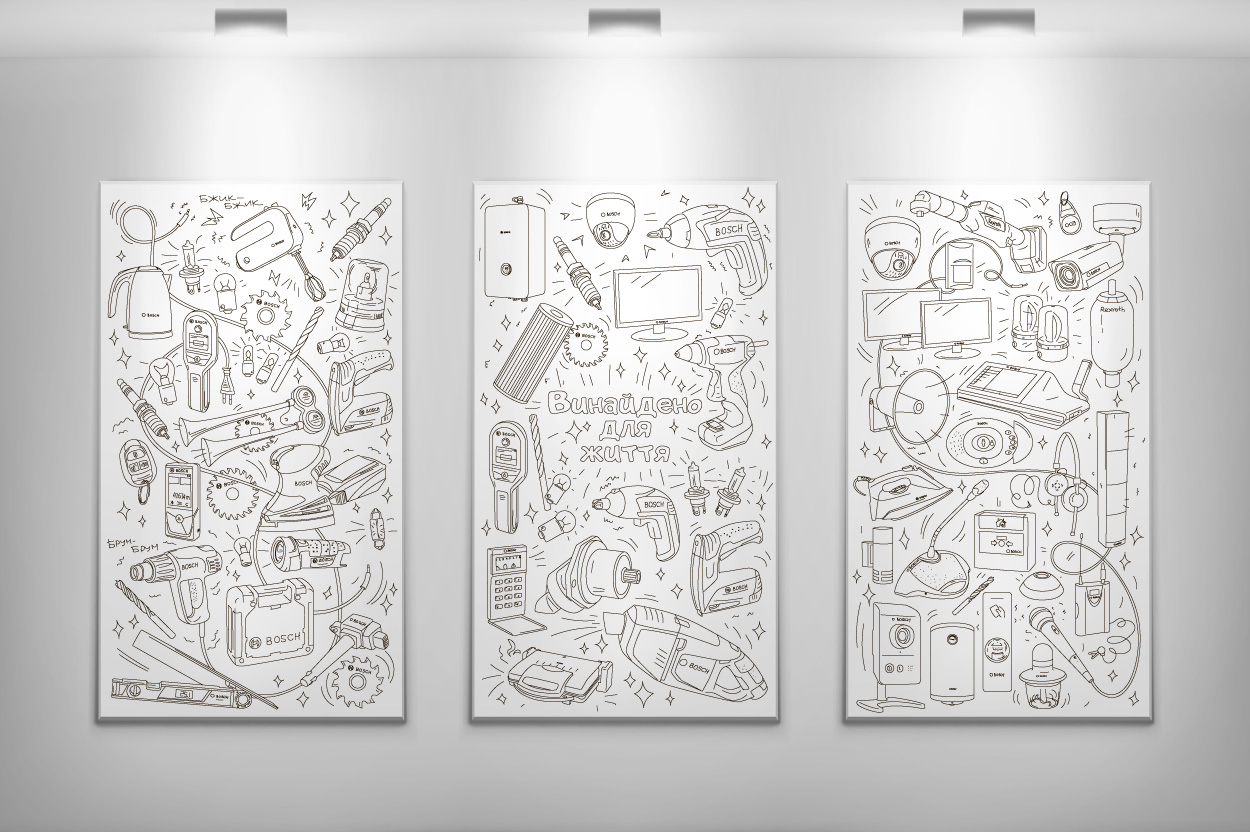 Bosch
April 2018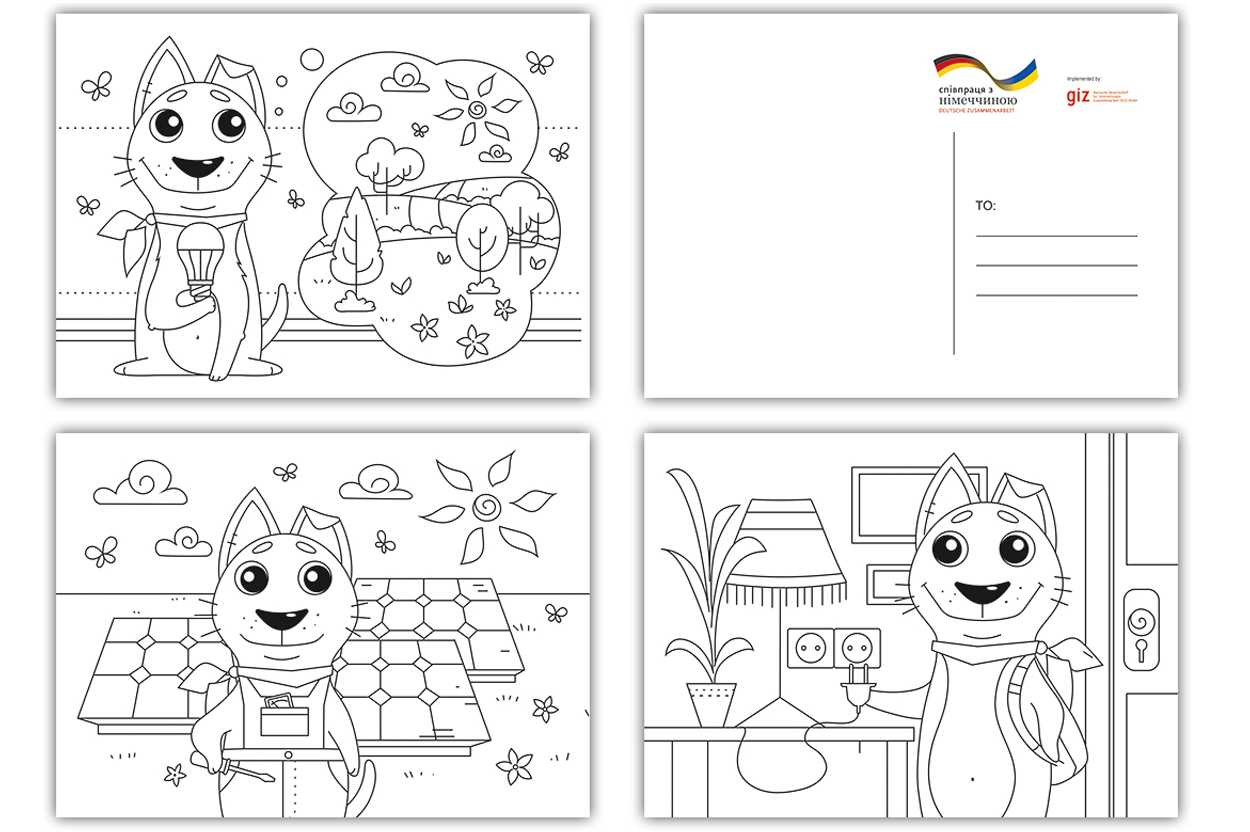 Coloring postal cards that were created specially for Energy Efficiency projects, which are being implemented by Deutsche Gesellschaft für Zusammenarbeit (GIZ) GmbH on behalf of the German Goverment.
September 2017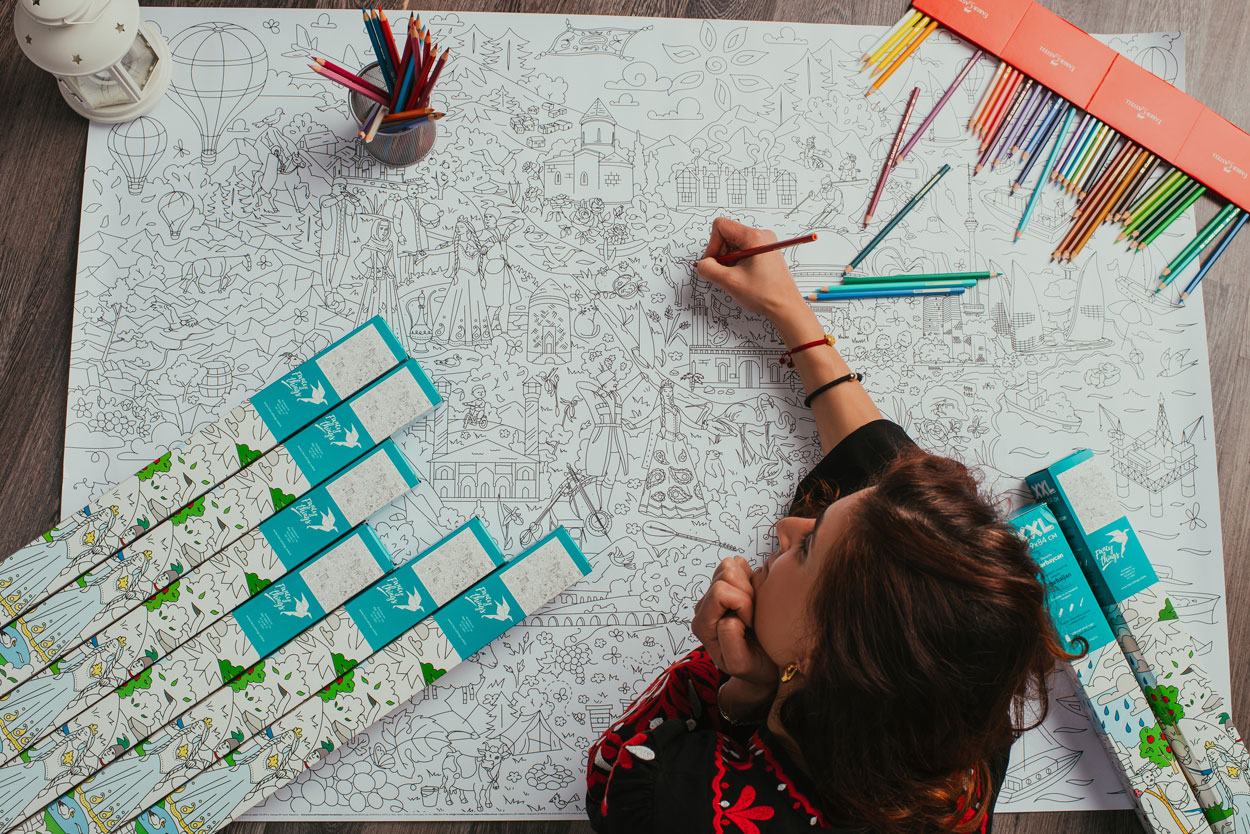 Collaboration O'Kroshka & Fancy Things - XXL stylized coloring book "Azerbaijan"
January 2017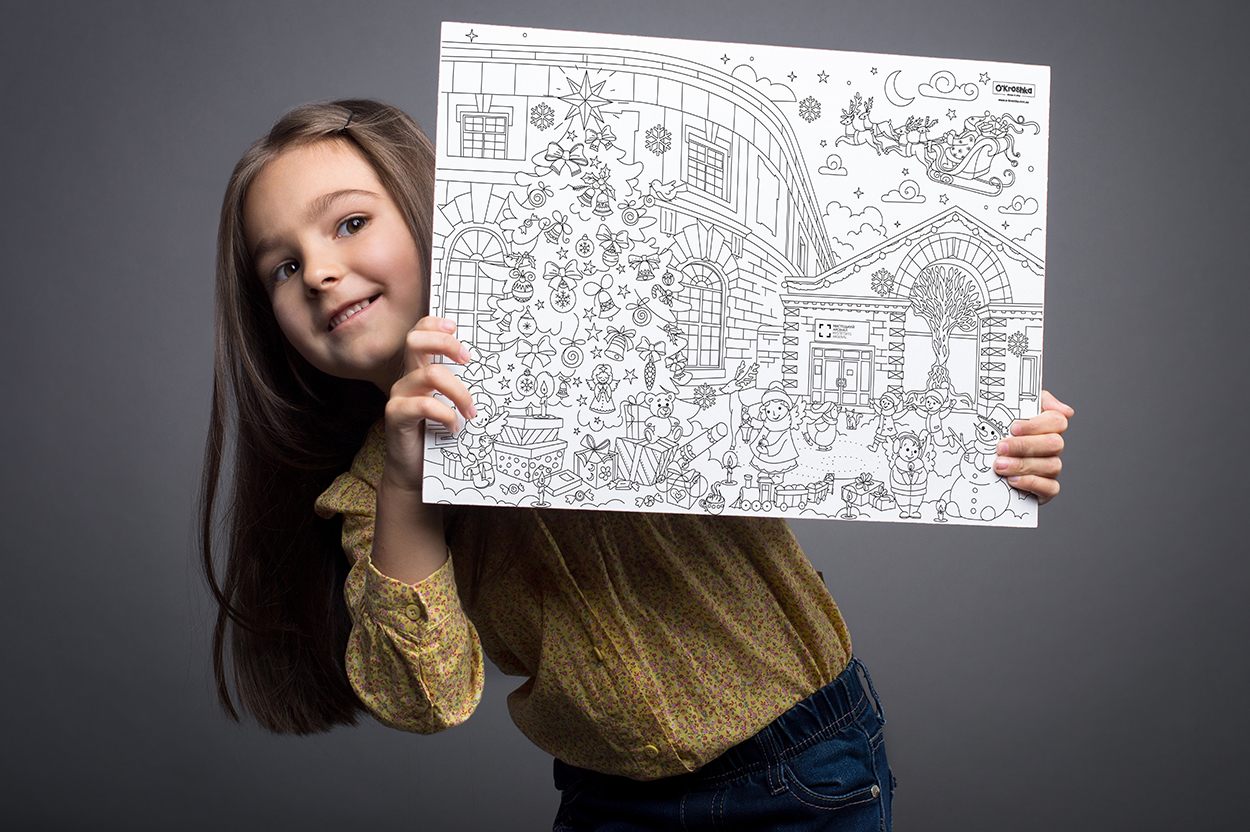 Coloring Poster. Christmas Arsenal.
December 2016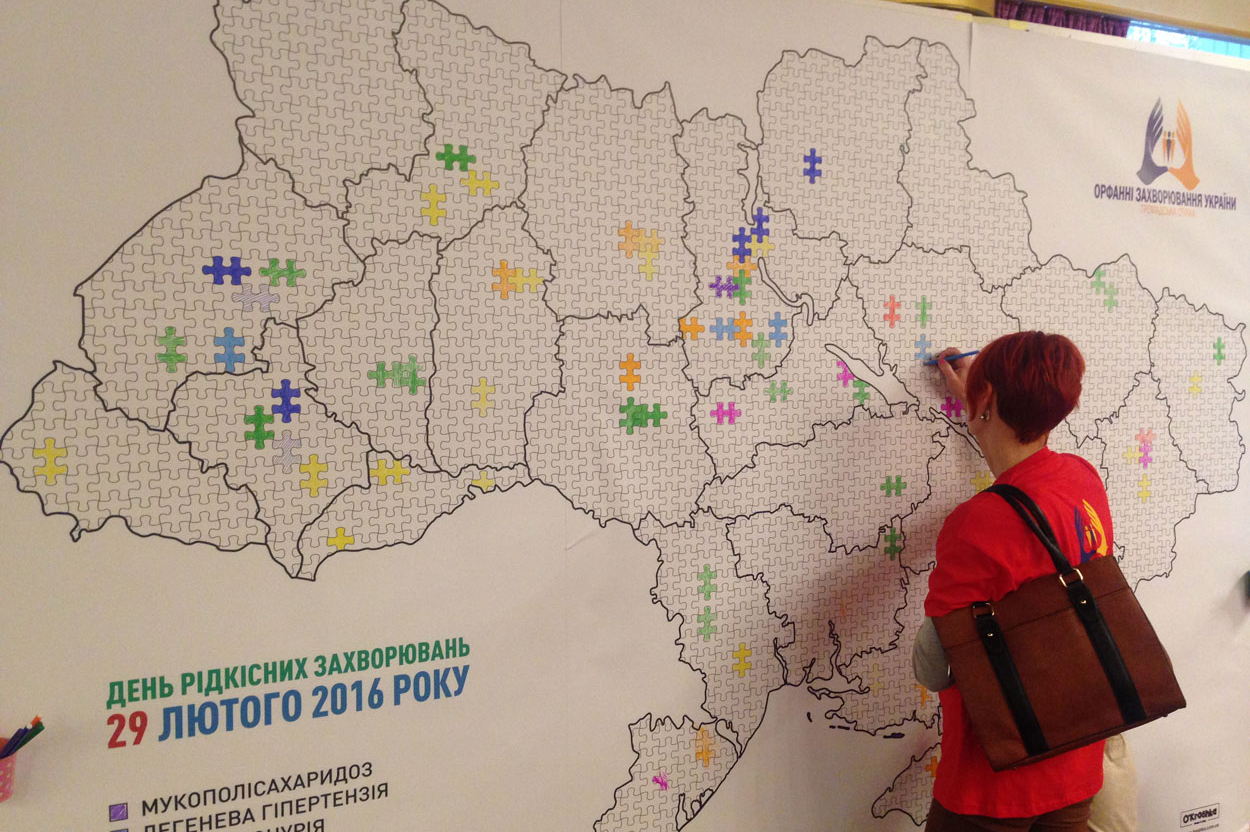 2nd Ukrainian congress of orphan patients. The Day of Rare Desiases.
February 2016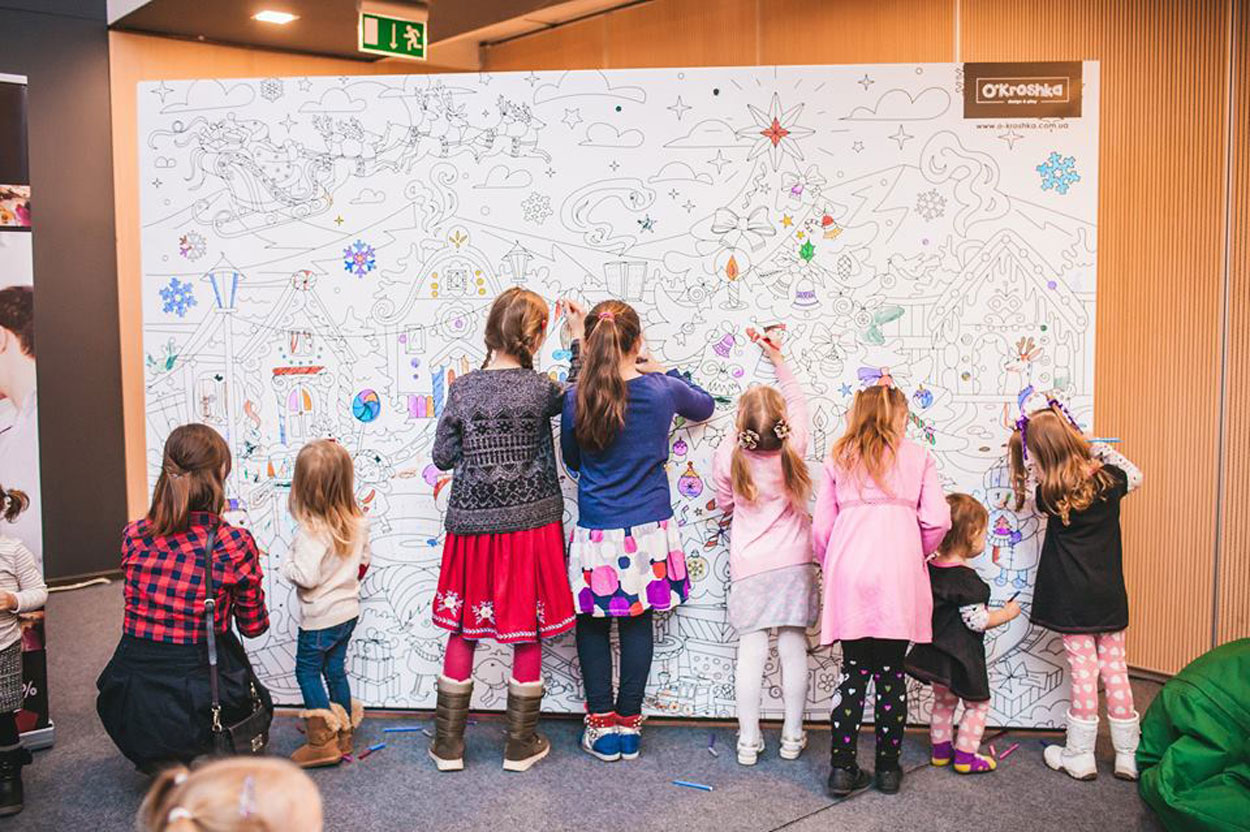 Christmas #mamaslet.
December 2015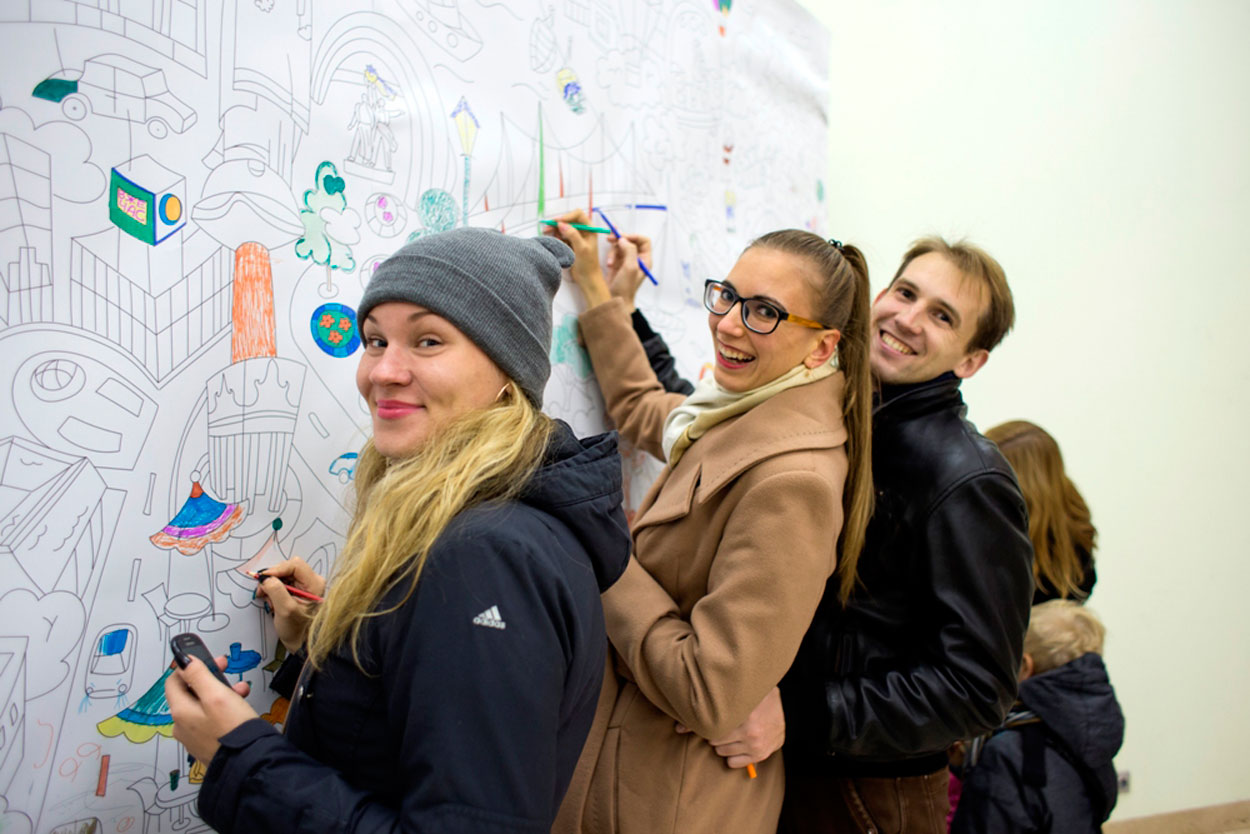 9m2 of happiness at the market "Vsi.Svoi.Home and decor"
November 2015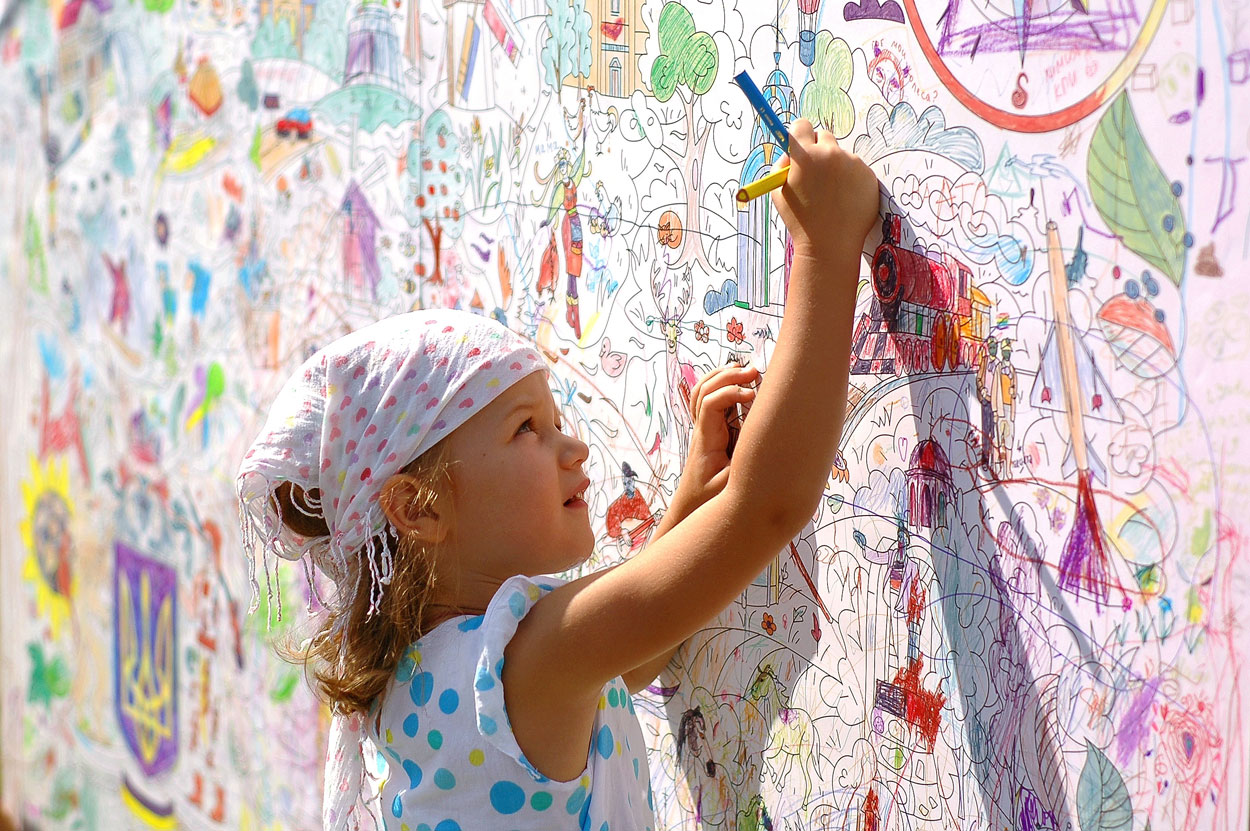 Huge coloring book "Beautiful Ukraine" on the festival "Searching for Made in Ukraine".
August 2015